Exposing the Big Game
A&W offering of Beyond Burger exceeded expectations, CEO says

More consumers seeking alternatives for health, environment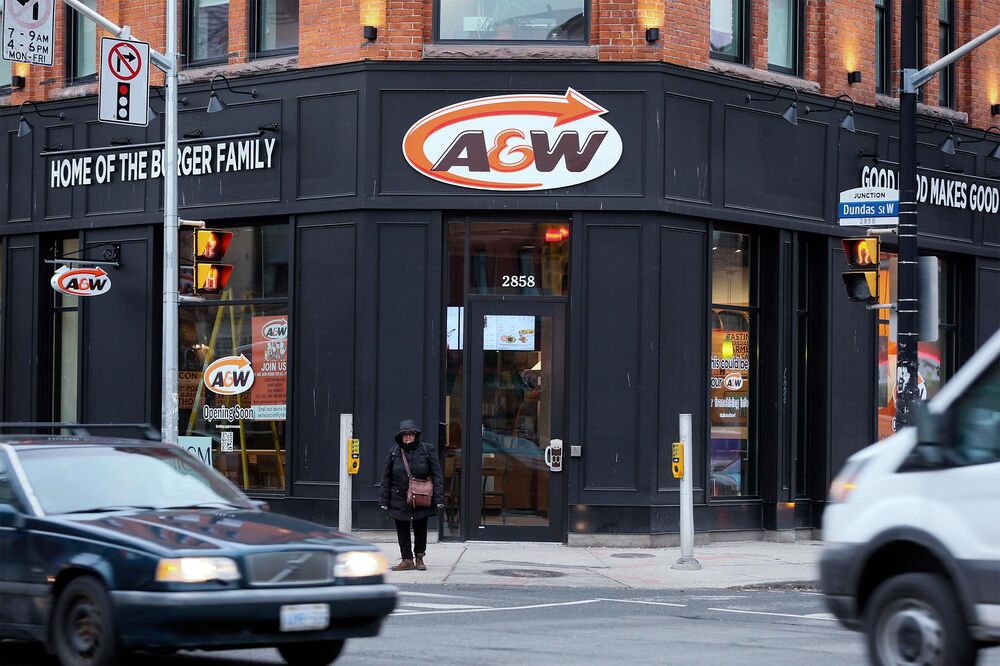 After more than 60 years of dishing out beef burgers, a Canadian fast-food chain has found new success in an unexpected product: a patty made from peas, mung beans and beets.
A&W Food Services of Canada Inc., the country's second-largest hamburger chain, is tapping into growing demand for plant-based protein by becoming the first national burger chain to offer California-based Beyond Meat's burger on its menu in July.
The Beyond Meat burgers sold out nationwide in a matter of weeks, said Chief Executive Officer Susan Senecal. The veggie burgers will be back in stock across Canada Oct. 1.
"It became even more popular than we had expected," Senecal said in a telephone interview from…
View original post 238 more words