Committee to Abolish Sport Hunting Blog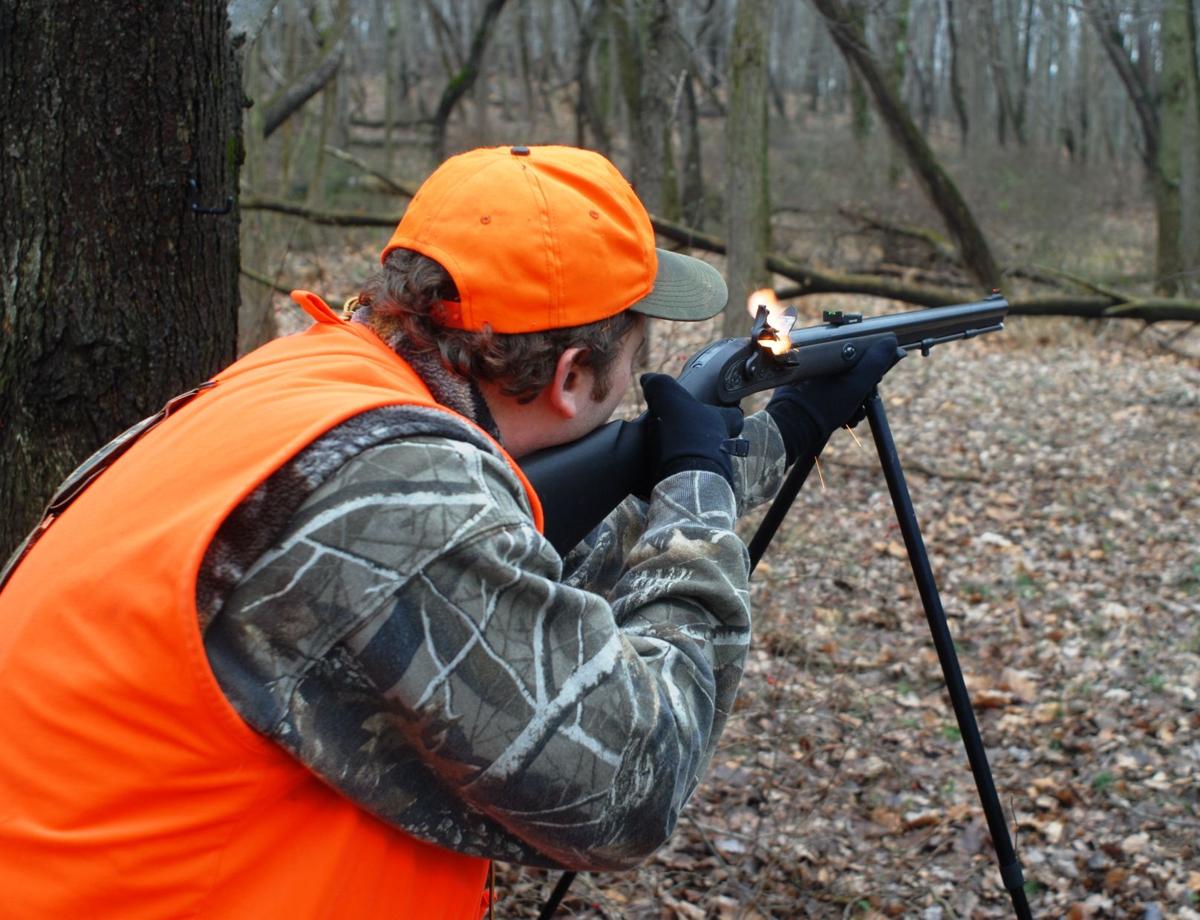 "It's time, Pennsylvania."
That's the mantra of a revived, grassroots organization that's aimed at making Sunday like any other day of the week for hunting.
"In Pennsylvania, we are surrounded by states that offer more Sunday hunting than we do," said Harold Daub, one of the new leaders of the group Hunters United for Sunday Hunting (HUSH). "It's time we get in the game of seven-day wildlife management."
HUSH is seeking to end Pennsylvania's general ban on Sunday hunting by pushing for legislation that would take governance of Sunday hunting out of the hands of state lawmakers, and give it to the Pennsylvania Game Commission – the agency charged with managing hunting and the state's wildlife.
Do you support expanding Sunday hunting in PA?
View original post 713 more words